Australia
I would vote for the new republican model – but it's got little chance of getting that far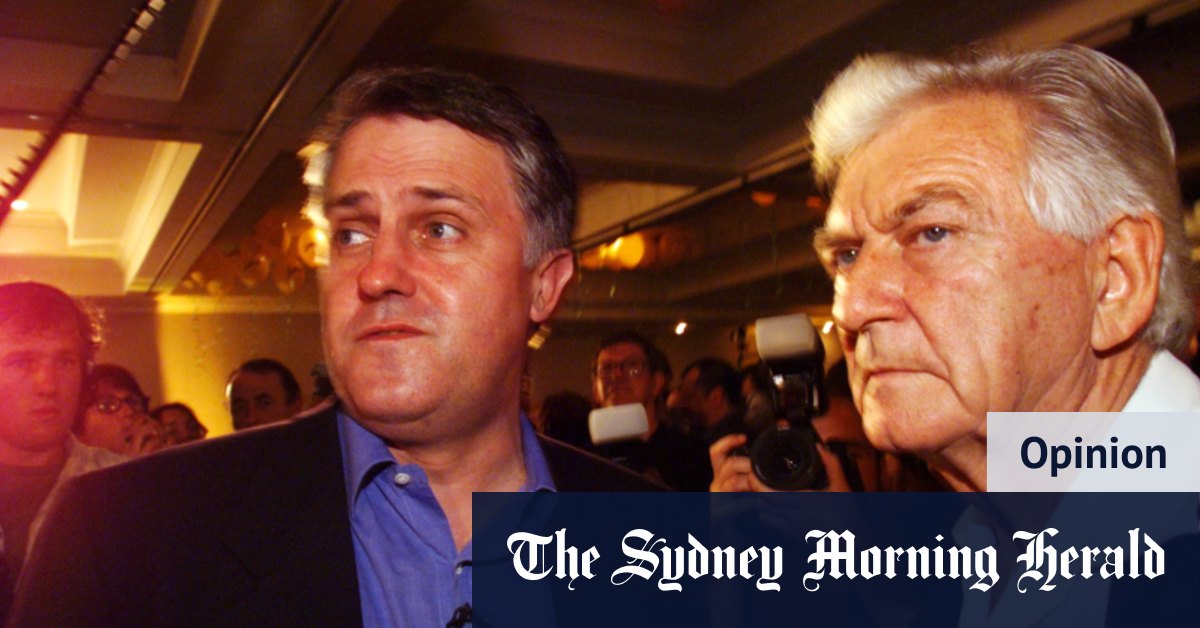 At the center of the republic debate lies a paradox. An Australian president, nearly all agree, needs to be a largely ceremonial determine just like the Queen or the Governor-General. Such restricted constitutional powers to be held by the president could be exercised in a scrupulously honest and apolitical method.
And but on the identical time many Australians, maybe most, would favor that new Australian head of state to be straight elected by the folks. Such an election could be a aggressive and political contest. As Neville Wran properly noticed years in the past: "If someone running for president wasn't a politician when they nominated, they would be by the time they won."
That is why, greater than 20 years in the past, the Australian Republic Movement supported the brand new president being appointed by a two-thirds majority of a joint sitting of Parliament – making certain bipartisan help for the brand new head of state.
This mannequin was rejected, narrowly, on the 1999 referendum largely due to a marketing campaign by republicans who wished to straight elect the president and joined with the monarchists to say no to what they described as "the politicians' republic".
This week the ARM has produced a new model the place the president could be straight elected out of a area of as much as 11 nominees; one offered by every state and territory legislature with three offered by the Federal Parliament. This curated method to direct election is designed, so Peter FitzSimons has said, to make sure that solely the precise kind of particular person may be nominated.
If this completely workable mannequin had been offered in a referendum I will surely vote for it. But I don't suppose it's possible ever to be put to the folks, not to mention carry the day, if it had been, as a result of it will likely be seen by many to embody the weaknesses of direct election and parliamentary appointment models but the strengths of neither.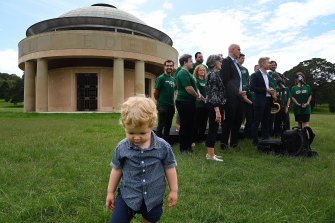 If we're to have a straight elected president then any Australian citizen ought to be capable of nominate. They shouldn't want the permission of a bunch of politicians to run. In order to make sure the poll paper isn't unworkably enormous, there may very well be a requirement for a minimal variety of nominators – 5,000 or 10,000 maybe – however past that it needs to be open slather. And if the folks wish to elect Shane Warne or Clive Palmer, Paul Keating or John Howard then so be it. The actuality is that politicians will run and a politician will win, and one in all them would possibly run on a platform of "keeping those bastards in Parliament honest".
In brief, something lower than a presidential election open to all will likely be accused of being "just another politicians' republic".