Americas
Michigan reporter goes viral for skateboarding during news report on new skate park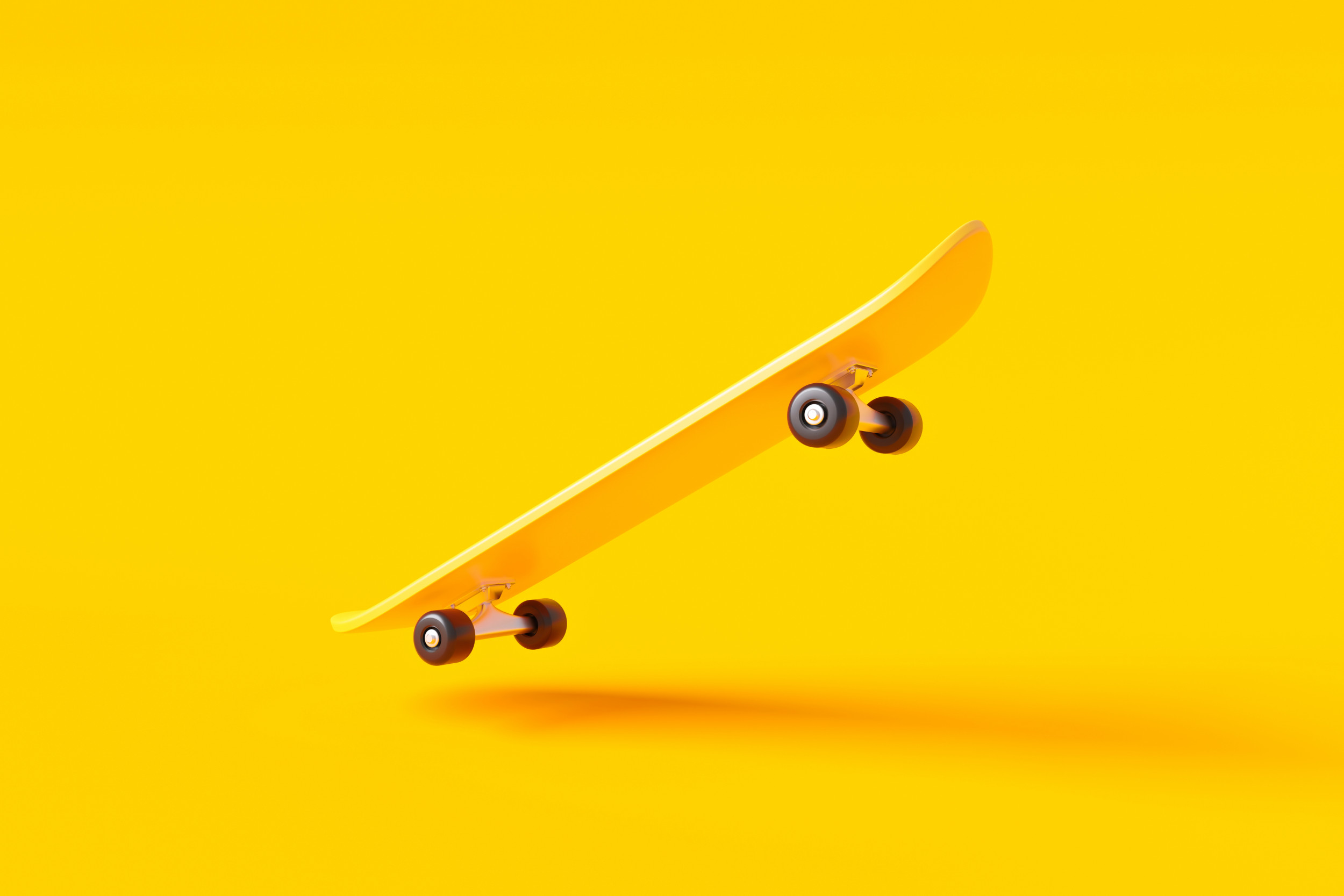 A Michigan reporter has gone viral after finishing a information phase whereas skateboarding on the similar time.
On Thursday, reporter Victor Williams of Detroit's WDIV information station was discussing a brand new skatepark that is going to open up on the town and had a bit enjoyable with it. In the clip, Williams skates with ease whereas nonetheless speaking to his colleagues again within the studio, Karen Drew and Jason Colthorp.
"As far as Chandler Skatepark, they'll be done in about 10 days or so," Williams mentioned as he skated up and down every ramp.
"Victor, you are so cool! Look at him go!" Drew cheered.
"That's live folks! Really good stuff," Colthorp added earlier than he requested what number of years Williams has been skating.
"A long time," Williams mentioned as Drew talked about that she was "so impressed."
After the phase, Williams posted the video on his Twitter web page, and, as of Thursday night, it is garnered over 2 million views, 14,000 retweets and 100,000 likes.
"Free skateboarding lessons are happening at a new skatepark in Detroit," mentioned Williams. "Of course, I had to show the kids something on @Local4News. In all seriousness – as a child, I would have killed for a new park and mentors in the skateboarding community. Glad to see it's happening in Detroit!"
Plenty of Twitter customers and fellow information reporters throughout the nation gave kudos to Williams for the spectacular phase.
"Everyone is (rightfully) commenting on his impressive skateboarding ability, but his news delivery game is pretty impressive too, not letting the distraction of skateboarding prevent him from maintaining a steady delivery, good eye contact and gestures," Twitter person @JackFro03367504 wrote.
Another Twitter person, @tafkatp said, "Haha, you rock dude. I think you unintentionally made this a success already, to show what one can do and learn in parks like this might just have created a lot of skaters to be, wanting to be as awesome as the dude from tv."
Taylor Hemness, an anchor from Kansas City, Missouri information station KSHB tweeted: "Victor….this is AMAZING. Even if I KNEW how to skate, I don't think I would have tried this live. Just excellent. Good on you dude."
Victor Puente from Lexington, Kentucky's WKYT mentioned, "I guess the bar for Victors has been raised".
Williams has been at WDIV since October 2019. The journalist beforehand labored at information stations WOIO, WLOX-TV, WBBJ-TV, and WSB-TV. Williams is a graduate of Georgia State University and Georgia Highlands College.
Newsweek reached out to Williams for remark.